Flexible Deposit Alternative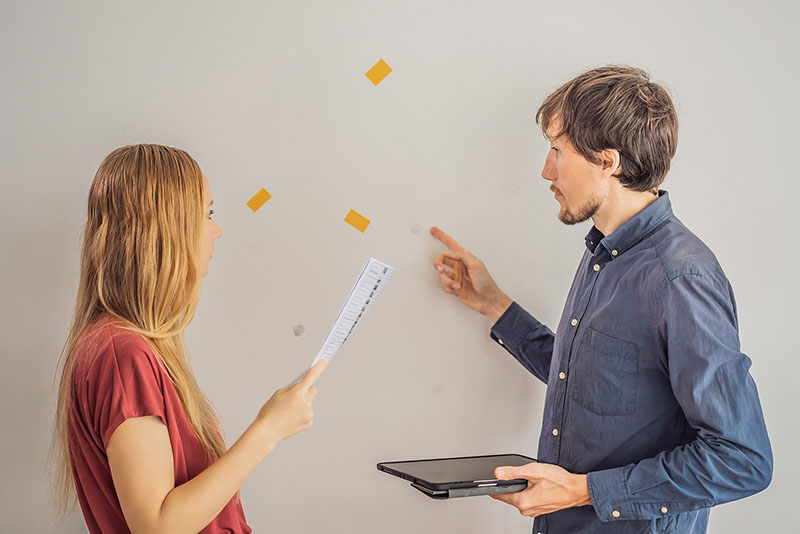 Every renter should have options. Whether you go deposit-free or pay a cash deposit, personalize your experience with our flexible move-in solution & customized payment plan.
Home Assist
We make your experience more convenient and comfortable. With our Home Assist program, we can coordinate in-home needs, like moving, housekeeping, furniture assembly, carpet cleaning and any resident responsibility.
Regular Maintenance Inspections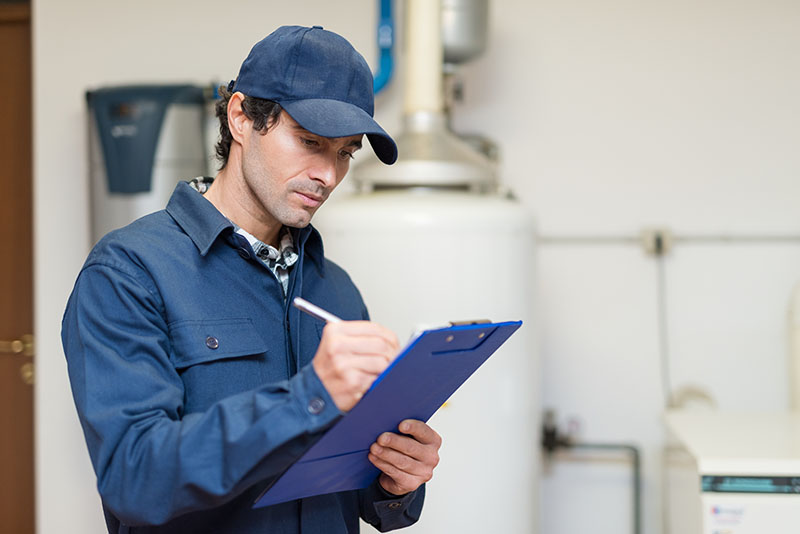 We schedule visits to check on the property to make sure you are doing okay and see if there is anything that may need attention. Our extensive inspection reduces future issues during your tenancy and lowers utility costs.
Vetted Vendors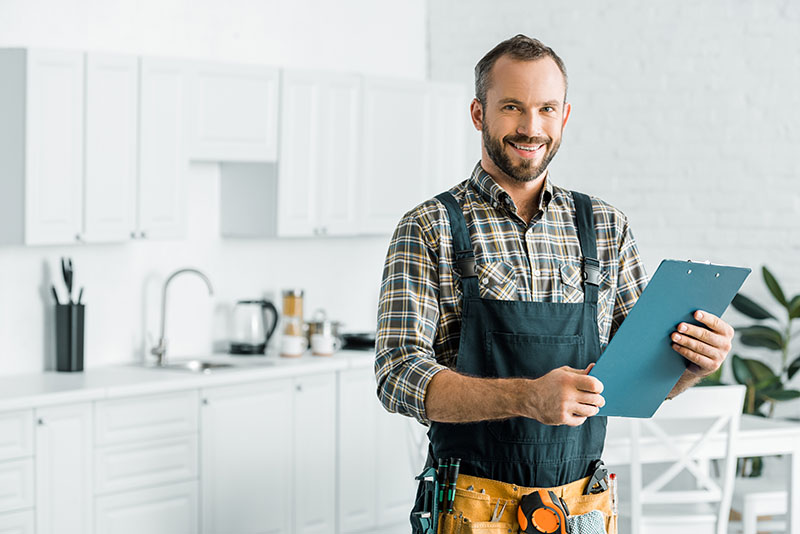 We take pride in the relationships we have established with maintenance vendors. You can trust that anyone who enters your property has been vetted for quality service and professionalism.
Detailed Landlord References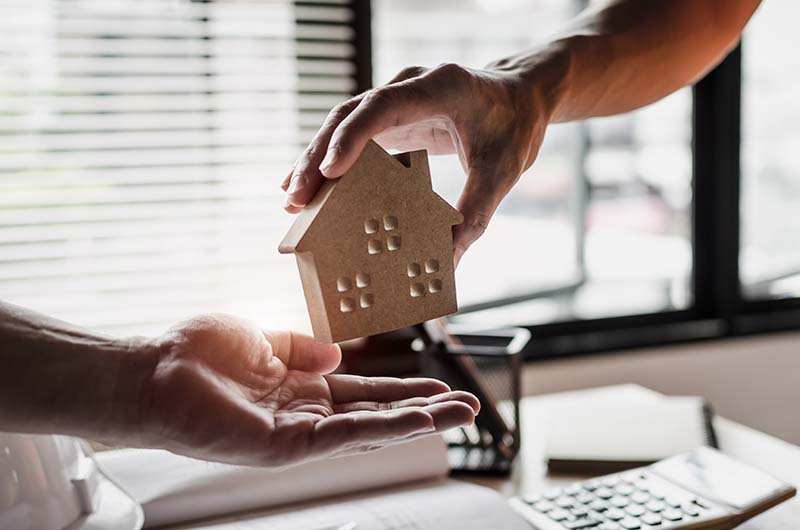 One big challenge residents face when applying to rent is being able to document their residence history to qualify. During our maintenance checks, we document the condition of the property is being kept. We do this as a benefit to you to help with the application process at a future property.